Kitchen Remodeling - Ruger Construction
Temecula Valley Kitchen Remodeling Pros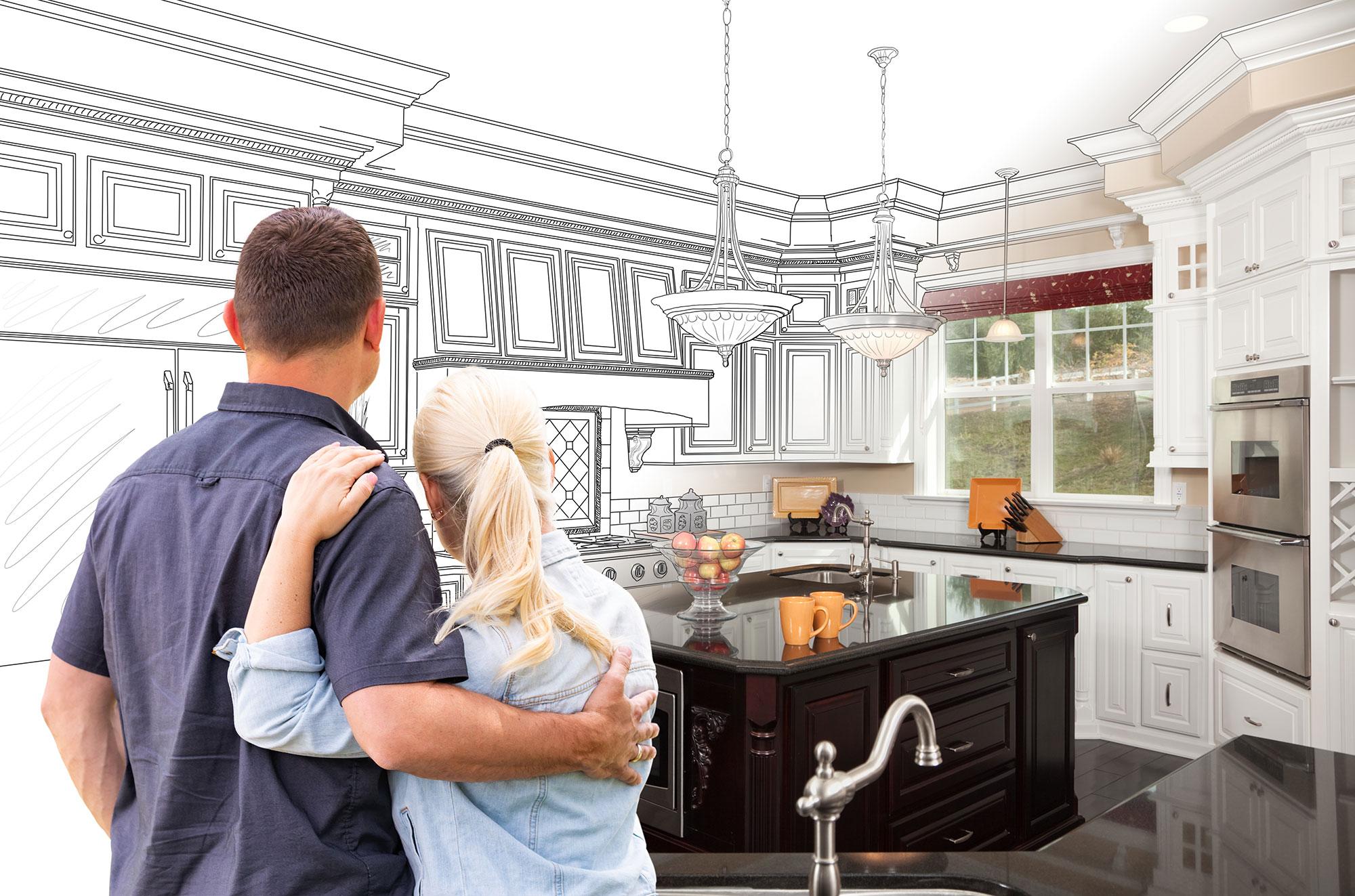 Improving kitchen design to match their owner's dreams without sacrificing budget and quality.
We Prioritize Quality
Our work relies on open communication, seasoned designers, and skilled craftsmen to create the quality, customized renovations our clients are looking for. Our trusted vendors will help you get the best price available on design, materials, and craftsmanship. As a client, you can utilize our exclusive online tracking tool to stay on top of your renovation's progress. Simply sign in to our Project Tracker to view the status of your project, including project designs, construction schedules, and up-to-date photos of your remodel.
We Take Pride in Our Work
All of our renovations come with a five-year warranty. We also provide documentation of manufacturer warranties.
Appliances
Carpentry
Countertops
Electrical
Fixtures
Custom Backsplash
Luxury Appliances
Flooring
Plumbing
Tile
Stop Dreaming and Start Planning Today
Look through our gallery of kitchen remodels to see examples of our work and get ideas for your own kitchen renovation. Providing the best in custom kitchen designs using popular and luxury brands for sinks, tiles and more. Contact us today to schedule a free estimate for your kitchen remodel. Our kitchen remodeling experts and design team are eager to collaborate ideas to enhance any existing or new construction home. Start your kitchen remodel in Temecula, CA and surrounding communities today with the top-rated remodeling contractors Ruger Construction. Simply fill in our online form or call our office at (951) 331-9735.